France is redoubling its efforts and taking new and very important measures in the fight against the progressive expansion of Covid-19. This pandemic, which appeared in December 2019, is being fought by all means. To this end, the PCR test has been made free of charge for all foreigners living on French territory apart from French citizens. This is a salutary and dignified decision.
Some reasons for this decision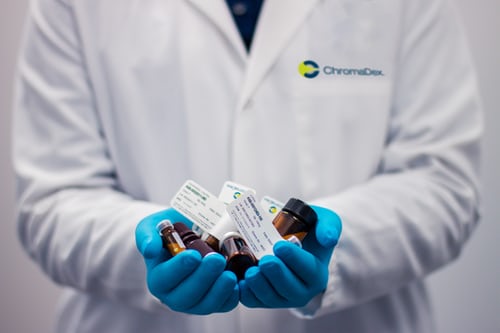 Both French citizens and foreigners are now entitled to a free PCR test. France is the first country in the Eurozone to take such a salutary decision. The aim is to attract many visitors and tourists next summer. From now on, the costs of PCR tests will be covered at 100% by health insurance companies without the need for advance payment. According to Clément Beaune, French Secretary of State for European Affairs, asked on Europe 1 about this decision, France wants to be the leading tourist destination at this time of health crisis. This is not only in Europe, but also in the whole world. He said, "It is an element of tourist attractiveness because we want, we need, in good sanitary conditions, to remain the first European and world tourist destination. The European Parliament is also discussing the health pass so that PCR tests become free throughout Europe.
Health pass: what is the reality?
A new strategy of decontamination thought by the French authorities and the European Parliament. It is about the health pass which will be implemented on 09 June in France and in all Europe by mid-June, more precisely on 20 June. Indeed, the validated health pass is either a complete vaccination certificate with the two injections carried out or the negative result of the PCR test carried out within 48 hours. As mentioned above, the aim is to regularise large gatherings of more than 1,000 people from next summer. It is a question of putting them in good conditions. It is therefore important to have a health pass in order to move freely in the European zone from next June.